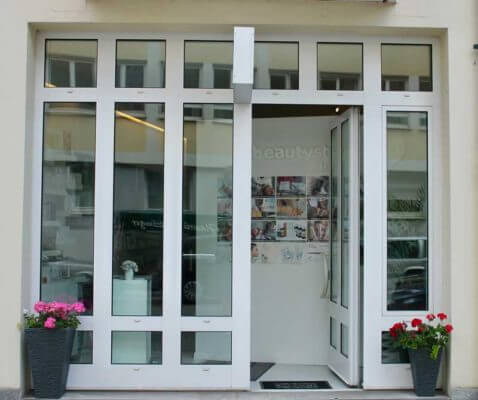 beautystudio-stollberg entrance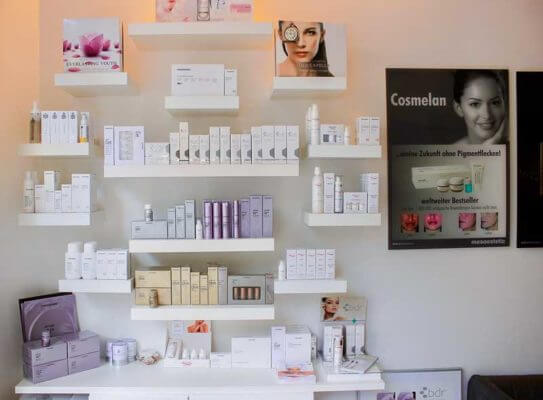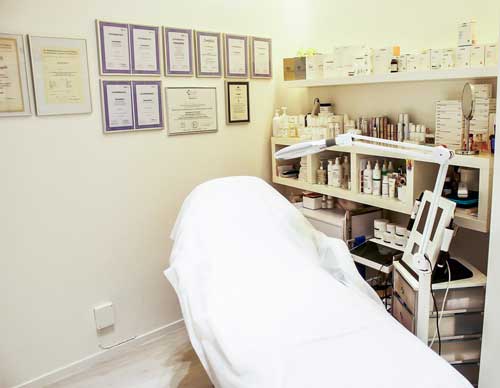 please call back
beautystudio-stollberg
the specialist institute for dermaceutical face and body treatments
The beautystudio-stollberg is located in the heart of Munich – in the city centre, only a "stone's throw" away from Munich's famous Maximillianstraße. In our rooms we offer our customers dermaceutical face and body treatments. We work exclusively with selected top products of the manufacturers Dr.E.Voss Professional Care, mesoestetic® and bdr®. Only the latest, innovative equipment and procedures for rejuvenation and regeneration of the skin are used in our cosmetic studio.
Do not seek advice until you wish to have dermaceutical facial and/or body treatments. We are certified and specialized in fruit acid treatments, but also in peelings, micro-needling, plasma treatments, wrinkle removal, contouring with HiFU and cellulite treatments. For more than 10 years we have achieved great success with permanent hair removal on an IPL basis.
We arrange individual treatment and free consultation appointments – also on Saturdays and after 8 pm. Call us at +49.89.23 24 97 49 (or send us an e-mail here) and enjoy the individual treatment, which is tailored to your skin type only, in a quiet and relaxed atmosphere. You will feel very comfortable with us. We are looking forward to your first visit!