Heat and light are a blessing for our soul and have a lot of positive influence on our health! With a little training for the skin in the sun and the right care afterwards, our skin will feel really good! *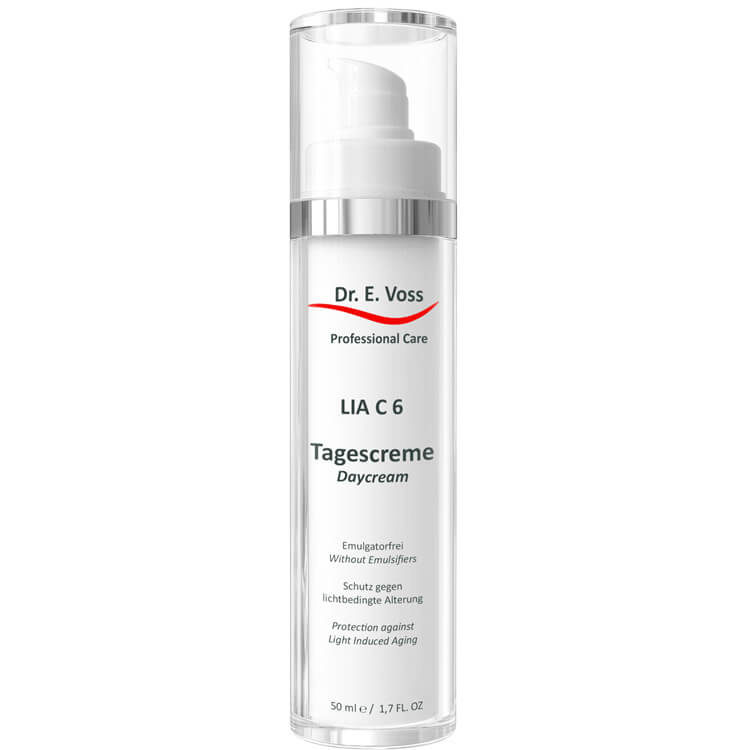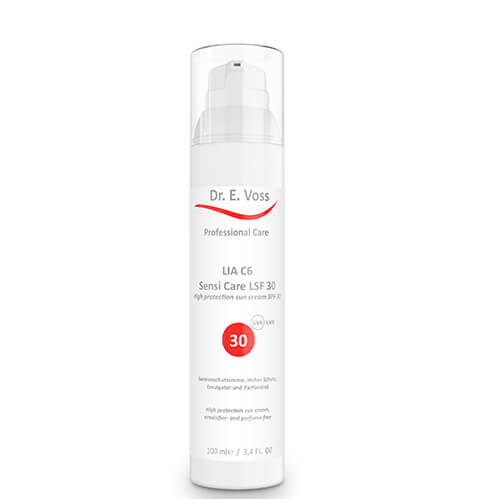 Before sunbathing
Spend some time in the sun in preparation for sunnier days! 15 minutes a day is enough. With the normal LIA day cream and body lotion the skin is saturated with emulsifier-free creams and negative symptoms such as "Mallorca acne" are avoided. The cause of the unattractive Mallorca acne is based on the base of ordinary sun creams on emulsifier containing basis. Emulsifiers penetrate deep into the hair follicle and cause irritation in combination with UV generated radicals. This leads to pus pimples and pustules. So you can forget the first three days of your holiday.
During the sunbath
Emulsifier and perfume-free LMS – sun protection cream with the highest protection class! For strong sunlight even in southern latitudes and for sensitive skin. It prevents sunburn and light-induced aging. Also ideal for babies and children.
After sunbathing
The following favourites are suitable for calming the skin and replenishing it with valuable moisture and minerals: Hyaderm N for intensive skin calming, even in case of sunburn. The Cool Clay Mineral Mask for cooling down and the kick of moisture. Fresh Eyes for cooling care of the stressed eye area. Your secret weapon for happy summer skin!
*) Author of this article is Dr.E.Voss (from EVBC GmbH Dr.E.Voss Professional Care)